POSITIONING. MESSAGING. COPYWRITING.
Clarity & copy that wins your agency clients.
Website copy that converts.
Clients land on your website and decide in seconds if you're the right agency. So you need to impress them with a killer value proposition, clear positioning and razor-sharp copywriting. If not, they'll choose your competitors.
Get the words to win them over.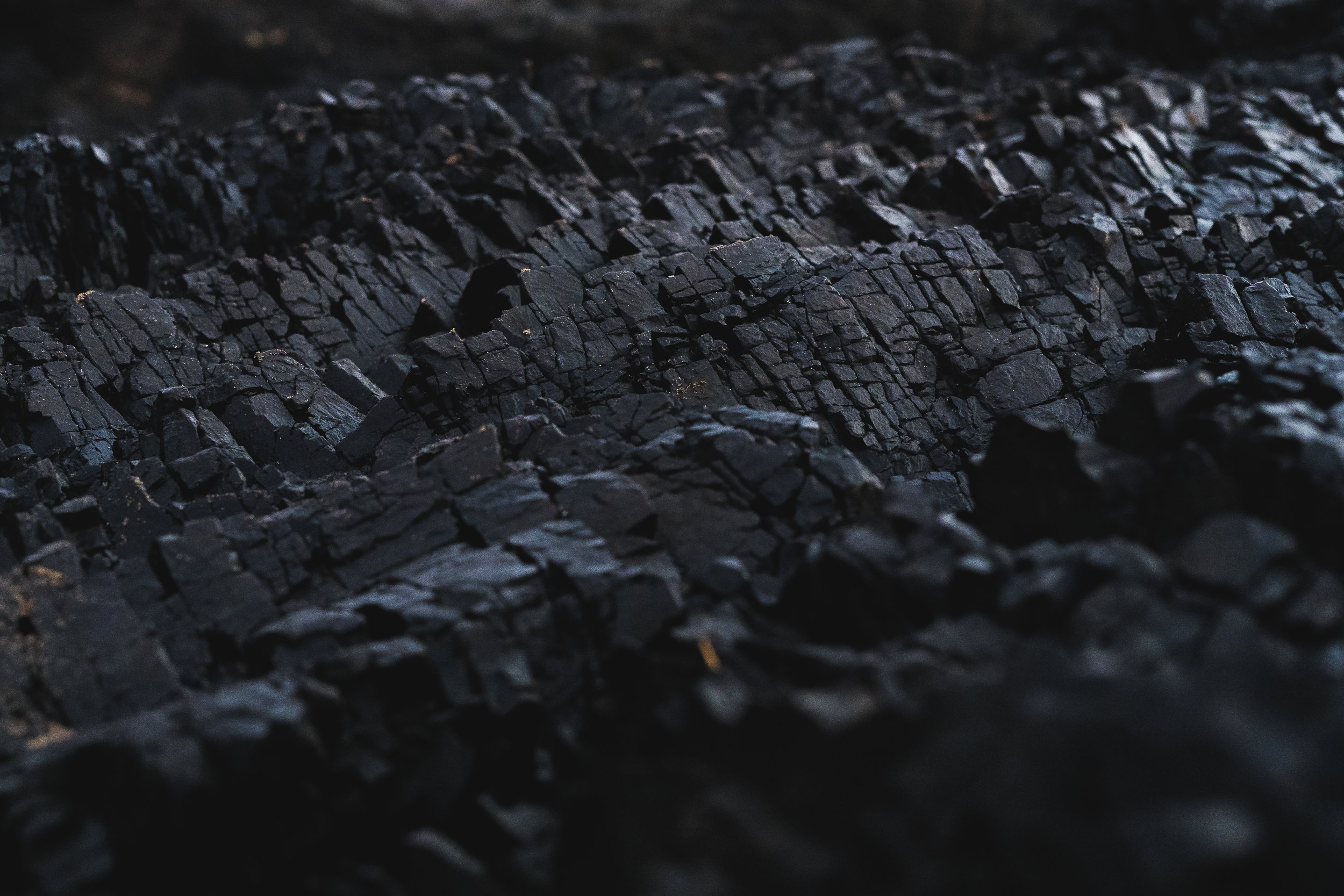 AGENCY POSITIONING
Be the specialists. Not the everyman.
Go narrow, go deep and become the authority.
Agency blogs.
Your agency blog isn't just about your agency's dog. Get thought provoking articles that position you as the industry experts. Stay at the forefront of clients' minds with valued content that enhances your reach and reputation.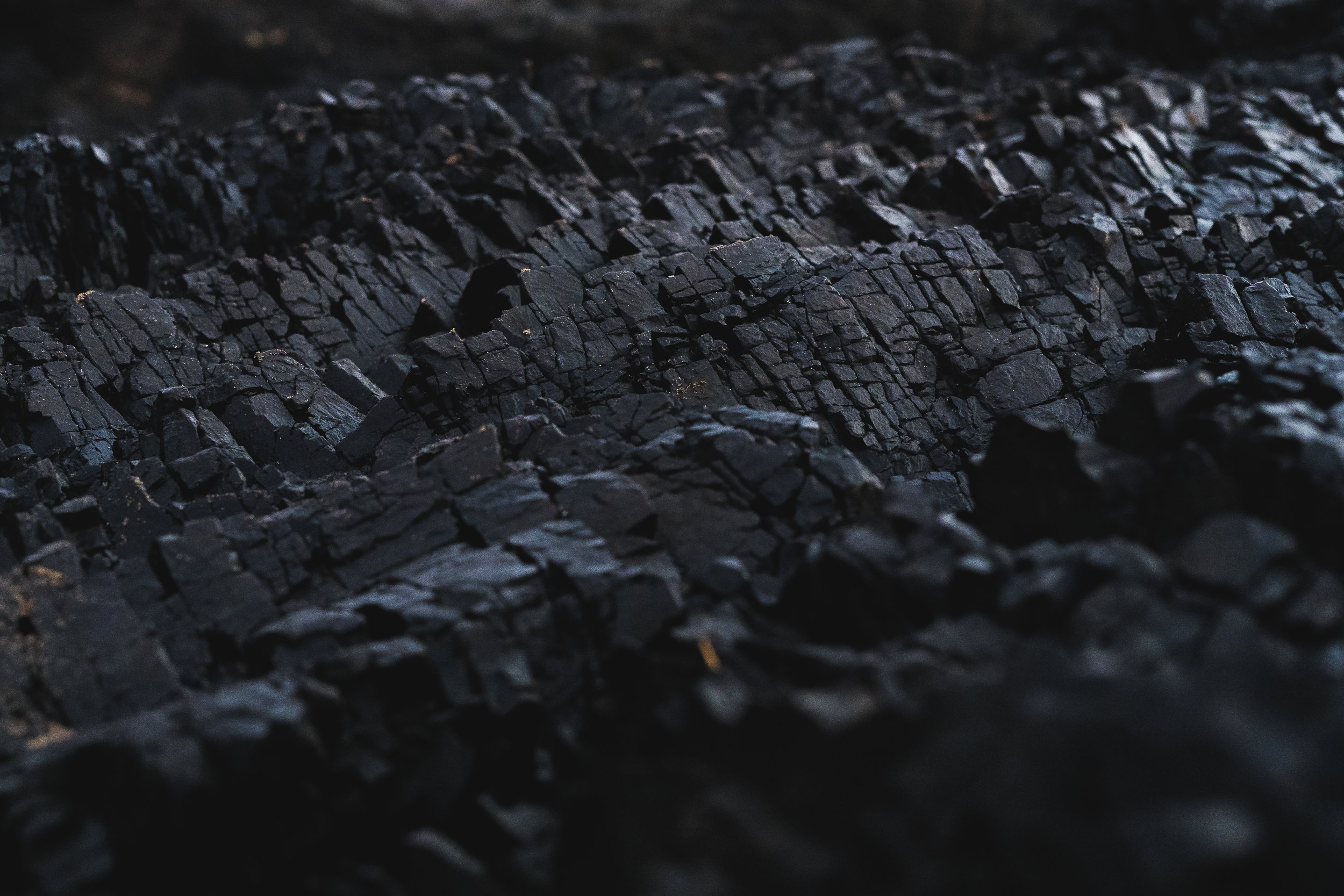 EXPERIENCE MATTERS
Here are some agencies we've worked with.